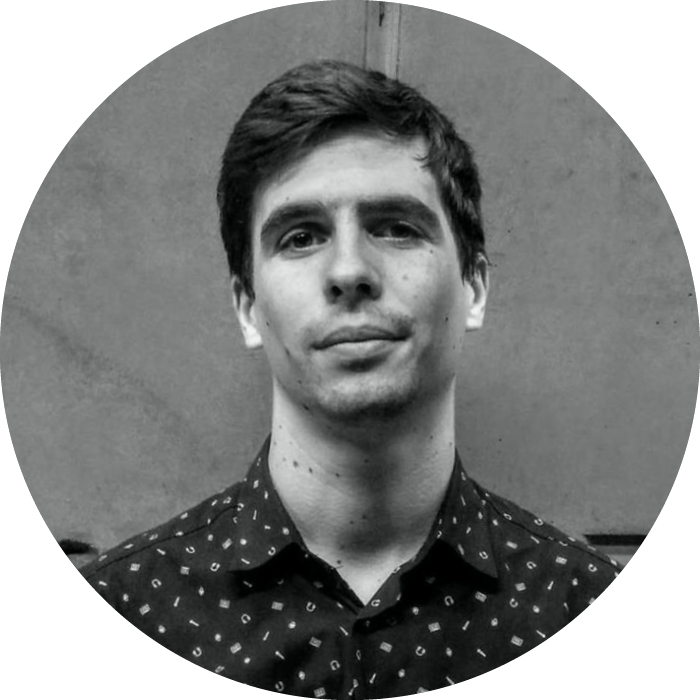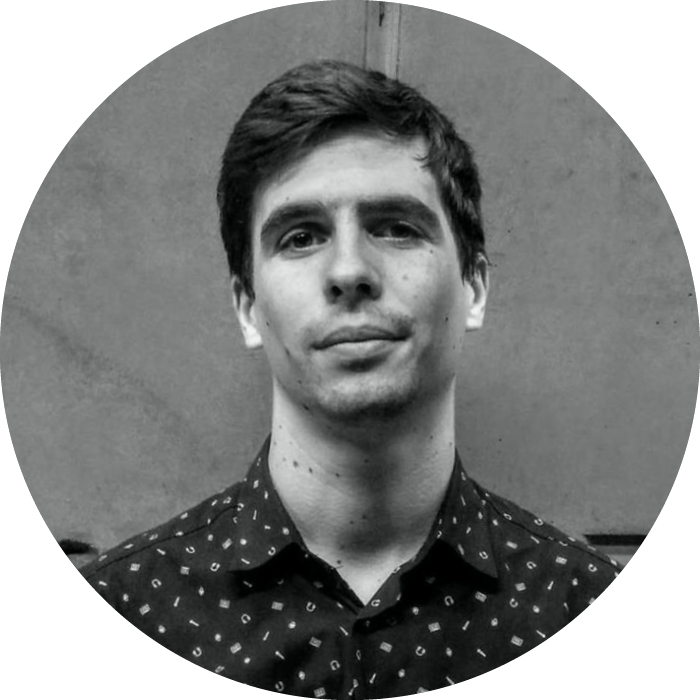 I'm João* Miranda, a P

ortuguese

"Jack-of-all-trades, master of some" based in Brixton, London. I can go from art direction to design with a stylish jump on lettering and illustration. But where you can really explore my magic is in branding.
In the past 5

years,

I've been fortunate enough to work with some great agencies and studios, while freelancing and sharing great conversations with clients. If I had to be something, I would be a letter. If I could pick someone to spend two hours talking, that would be Greg Graffin.
Currently freelancing at Pentagram.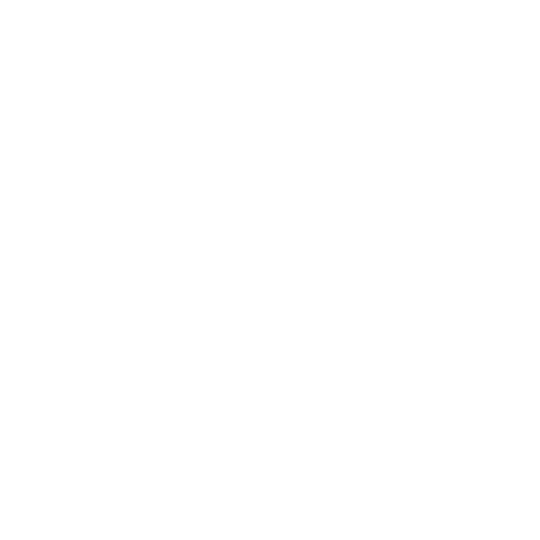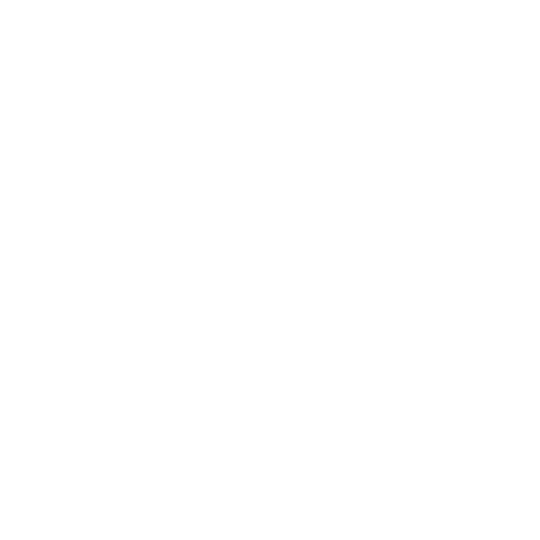 Bucket List
Ideas to get in touch:
Lettering for a Magazine / book cover / Vinyl Cover (it's never enough) / tea packaging / music show poster / wooden toy / beer label design / whiskey label design / packaging for a delicious jam / an app that I would use / comic book / font for a basketball team
Album of the month
We Got It From Here, Thank You for Your Service by A Tribe Called Quest
They are back! And we needed them!
A dirty artwork as if it was done by a kid that makes me feel that they say thank you to the very organized chaos (that we can call society) and then a kid (let's try millennials here) occupied the scene with a crayon drawing on top assuming its position of consciousness that is much needed. A bit like they did 18 years ago with the hip-hop movement and the world, once again they're back with an epic album that is much needed if we think about how's the world today.
[unex_ce_button id="content_zxsq7daul,column_content_iyjp5vc27" button_text_color="#ffffff" button_font="semibold" button_font_size="15px" button_width="auto" button_alignment="left" button_text_spacing="2px" button_bg_color="#2f45e7" button_padding="15px 60px 15px 60px" button_border_width="2px" button_border_color="#ffffff" button_border_radius="0px" button_text_hover_color="#2f45e7" button_text_spacing_hover="2px" button_bg_hover_color="#ffffff" button_border_hover_color="#2f45e7" button_link="http://walkingfearless.com/category/album-of-the-month/" button_link_type="url" button_link_target="_blank" has_container="" in_column="1"]SEE PREVIOUS MONTHS[/ce_button]
Book of the month
David and Goliath: Underdogs, Misfits and the art of Battling Giants by Malcolm Gladwell
I know, I know... it's the third Gladwell's book that I'm reviewing, but I can't help myself. They're just so easy to read and feed you with so much relevant information to better understand how we perceive people and society that every time I start one of his books I feel that everybody should be aware of the things is talking about.
[unex_ce_button id="content_x818x8wau,column_content_iyjp5vc27" button_text_color="#2f45e7" button_font="semibold" button_font_size="15px" button_width="auto" button_alignment="left" button_text_spacing="2px" button_bg_color="#ffffff" button_padding="15px 60px 15px 60px" button_border_width="2px" button_border_color="#2f45e7" button_border_radius="0px" button_text_hover_color="#ffffff" button_text_spacing_hover="2px" button_bg_hover_color="#2f45e7" button_border_hover_color="#ffffff" button_link="http://walkingfearless.com/category/book-of-the-month/" button_link_type="url" button_link_target="_blank" has_container="" in_column="1"]READ THE FULL POST[/ce_button]